Mortgage insurance protects a titleholder or mortgage lender when a borrower passes away, defaults on payment, or fails to meet the contractual obligations for whatever reasons.
Typically, the target down payment of purchasing a home is 20% of the purchase price. But the amount may be out of reach for many buyers. However, a buyer can hand over a lower down payment (less than the target 20%) and still qualify for a real estate or home loan with mortgage insurance.
Overall, this insurance policy minimizes the risks to the loan lender and allows you to qualify for a loan amount that you could otherwise not be able to access with a lower down payment.


How Does Mortgage Insurance Work?
There are three types of mortgage insurance: qualified mortgage insurance premium, private mortgage insurance, and mortgage title insurance. They all have a unified obligation to make a property holder or a lender whole in case a borrower defaults.
This policy may come with a pay-as-you-go premium payment or require you to pay a lump sum during mortgage origination, depending on the contract terms. If you stop making mortgage payments, mortgage insurance may pay the lender a portion of the agreed principal amount.
Most people, especially beginners, tend to confuse mortgage insurance and mortgage life insurance, but the two policies are significantly different. While mortgage insurance protects the lender, mortgage life insurance protects the heirs if the borrower dies while owing mortgage payments.


Types of Mortgage Insurance and How They Work
Mortgage insurance works differently depending on the type of loan involved. The three broad types are:


1. Private Mortgage Insurance (PMI)
Most lenders offer conventional mortgages that may require a borrower to pay low down payments- as low as 3%. Before buying a home or other real estate property under this insurance policy, it is prudent to use a PMI calculator to determine the cumulative cost, which varies depending on your credit score, size of your loan, and other factors. The monthly PMI premiums are typically included in the premium payments. Once your equity reaches over 20% (traditional down payment price), you can request to cancel PMI.


2. Qualified Mortgage Insurance Premium (MIP)
If you get a Federal Housing Administration (FHA) loan, your mortgage premiums will be paid by the FHA. This feature allows a down payment of as low as 3.5% and has relatively easy loan qualifications than conventional loans.
FHA mortgage insurance premiums require annual and upfront insurance premiums, regardless of paid down payment. The upfront amount is 1.75%, while the annual premiums range between 0.45% and 1.05% of the outstanding loan balance as per that year.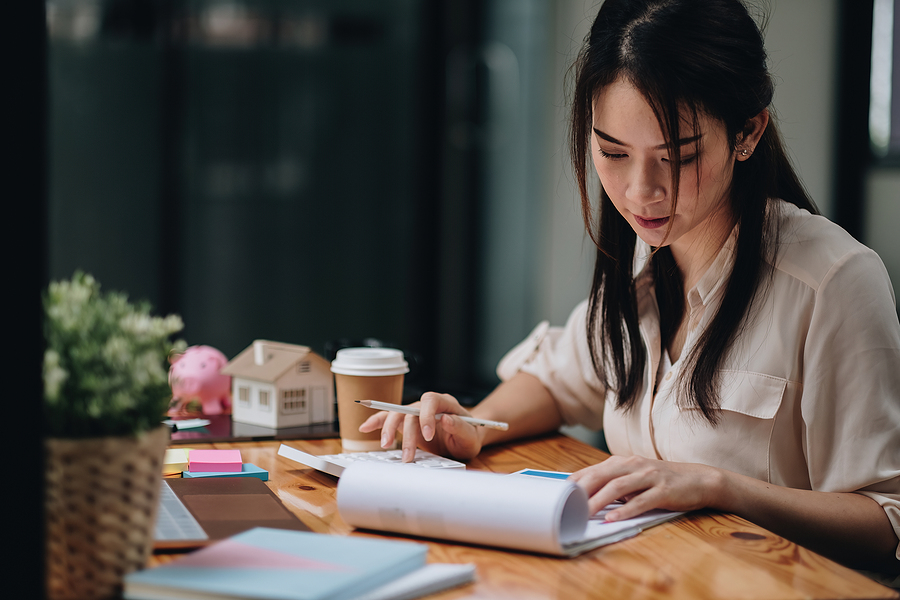 The terms may vary, but one of the basic rules with MIP is that everyone with an FHA mortgage should buy this insurance, regardless of their down payment.


3. U.S. Department of Agriculture (USDA) Loan
The USDA program resembles FHA in many aspects. The only prevalent difference is that the USDA is significantly cheaper. Like FHA loans, the USDA allows you to roll the upfront portion of your insurance premiums into your mortgage instead of digging deeper into your pocket. However, this rollout may increase your overall loan costs.


Why Do I Need Mortgage Insurance?
Some people may have the amount required for a minimum down payment, while others may not. With mortgage insurance, homebuyers can remain on the same platform regardless of their down payment amount. If, for whatever reason, you feel you can't afford the standard down payment (20% for conventional loans) on a home, but you would still like to buy one, don't despair. Mortgage insurance will help you become an attractive candidate to lenders.


---

Do you live in Southwest Florida and would like to purchase a home with a smaller down payment? Liberty Savings Bank has got you covered. Our loans and expertise can help you purchase that dream house. Contact us today to get started!